Thursday, February 17, 2011
Credit: blog.daum.net/a-hila
PLS DO NOT HOTLINK IMAGES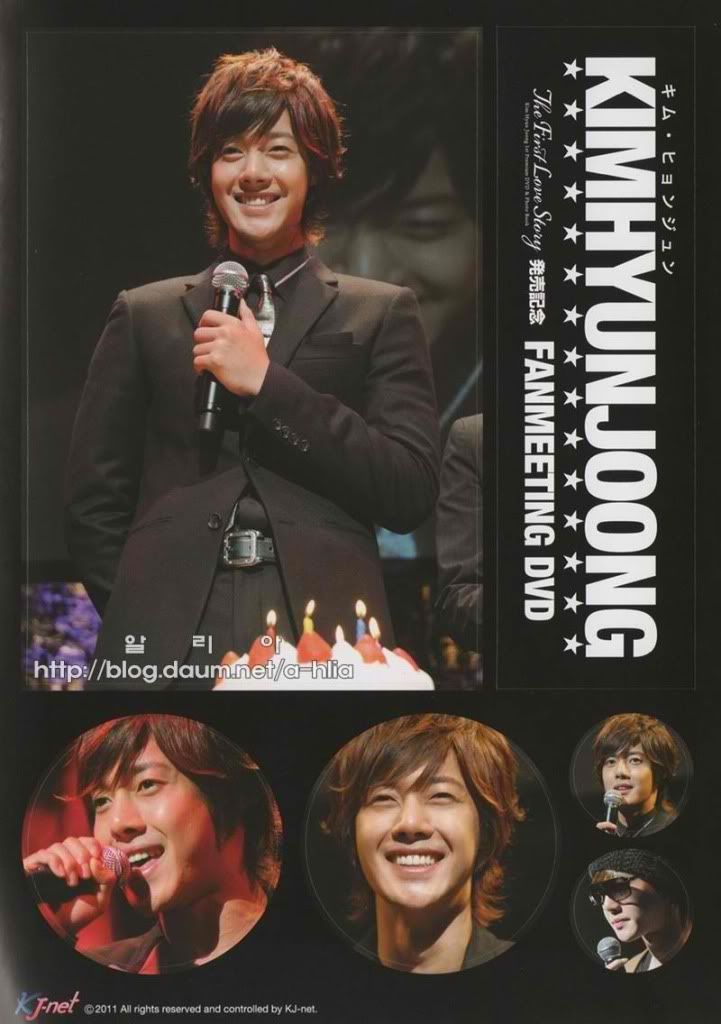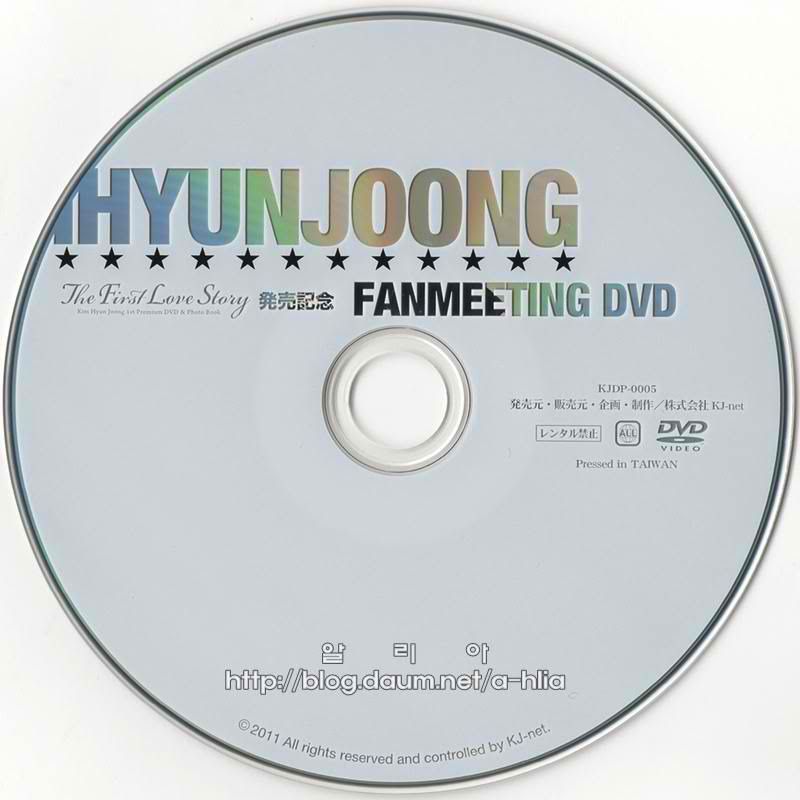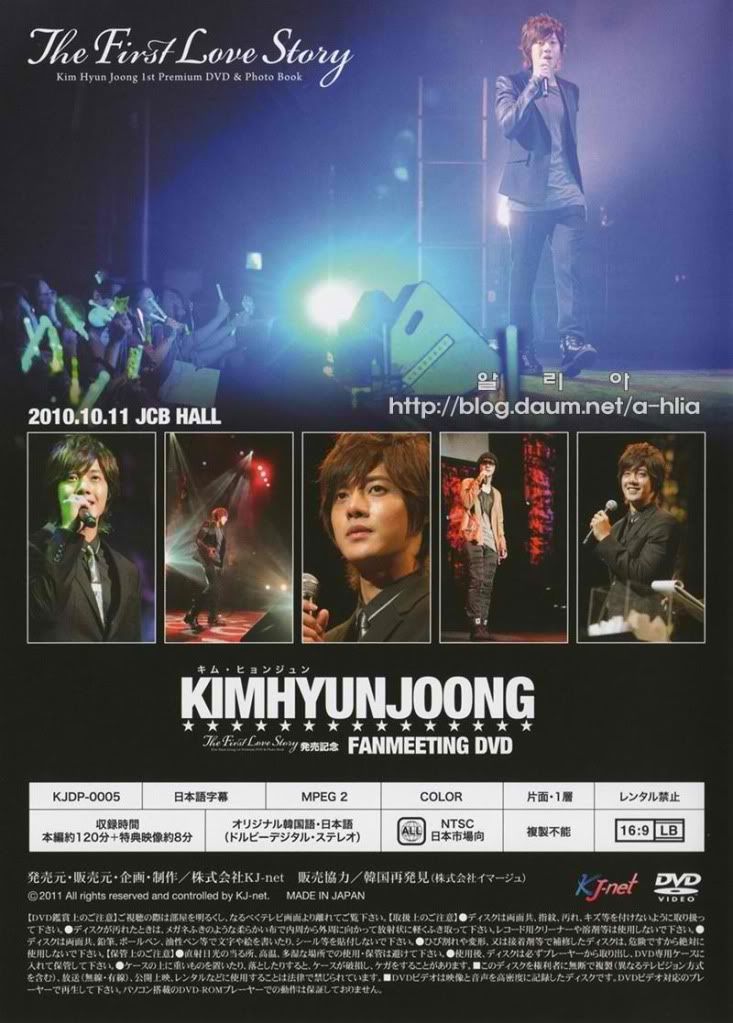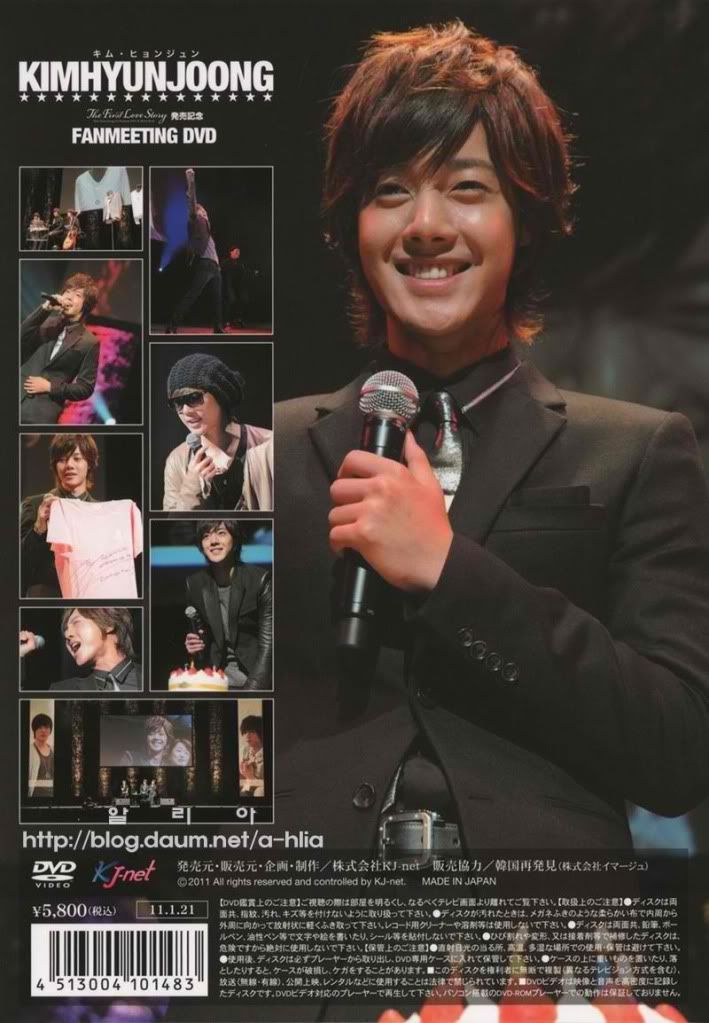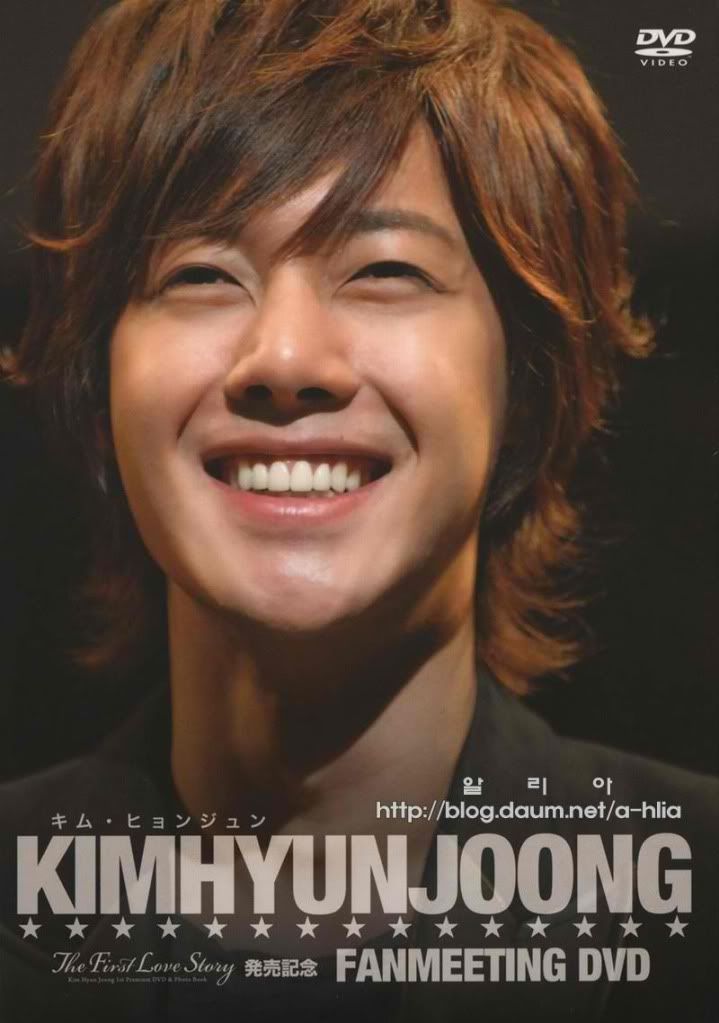 Compilation of all BOF Reunion Events DVD photos of Hyun Joong! ^_^
Credit: blog.daum.net/a-hila
PLS DO NOT HOTLINK IMAGES
I just wanna share these awesome photos of Hyun Joong that I have for 2 years now.. (kekeke) These are his photos from MVIO that I still find the BEST set of MVIO photos he have.
I said it before, Ill say it again... I want to see him portray a role where he looks like an executive.. IN LOVE.. kekeke. Damn this guy looks HOT in suits and tuxedo! WOOT!
PLS DO NOT HOTLINK IMAGES!